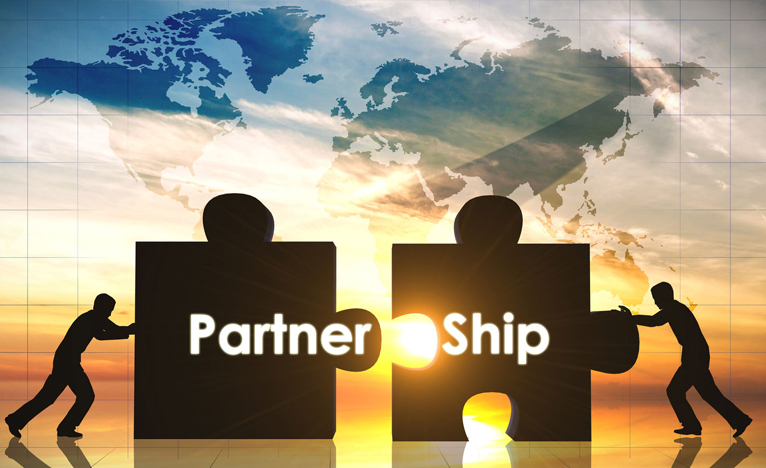 Welcome from IG Innovix Consulting Myanmar!
IDEALINK CONSULTING
From the great Khmer Empire through the downs of bitter civil war, Cambodia had its ups and downs. Just in recent years it has been provided with many opportunities beyond imagination.
Idealink was established in 2012 by a group of professionals from various industries focusing on System Integration mainly in the banking sector.
As our business grows, we transformed IdeaLink not only into Solutions Integrator, but added Technology Consultations, IT Support and most importantly– Innovation and New Market Technologies Development, which is increasingly becoming a key focus.
Idealink Consulting is the starting point and the core of IG Tech Group, the Group of technology companies striving to develop, deploy and manage infrastructure of IT industry in Cambodia and the region through strategic partnership.
INNOVIX SOLUTIONS
Post 2012, Innovix is amongst the first technology-intensive companies dedicated to providing comprehensive suite of solutions for Myanmar. With everything revolving around technology today, Myanmar's demands far unique.
Such unique demands enabled Innovix to be incorporated in 2013, with the mission to fill the gap Myanmar needs to evolve into a tech driven global superstar.
The founding team has rich international experience in all three primary branches of software development and management - Web, Mobile and Desktop.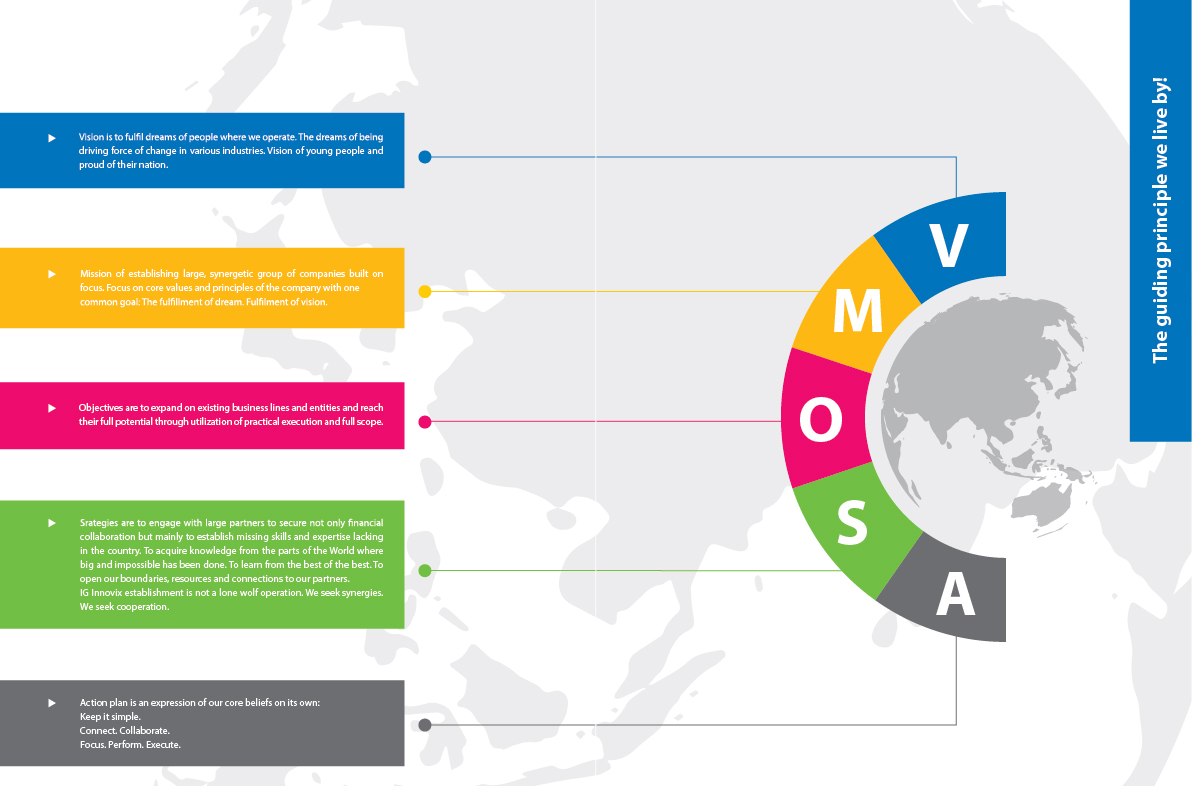 Technology
We provide ICT and Financial technology related products such as banking solutions, enterprise solutions, call center & UPS to our clients. [...]
Discover More
Consulting
We provide ICT and Financial technology related products such as banking solutions, enterprise solutions, call center & UPS to our clients. [...]
Discover More