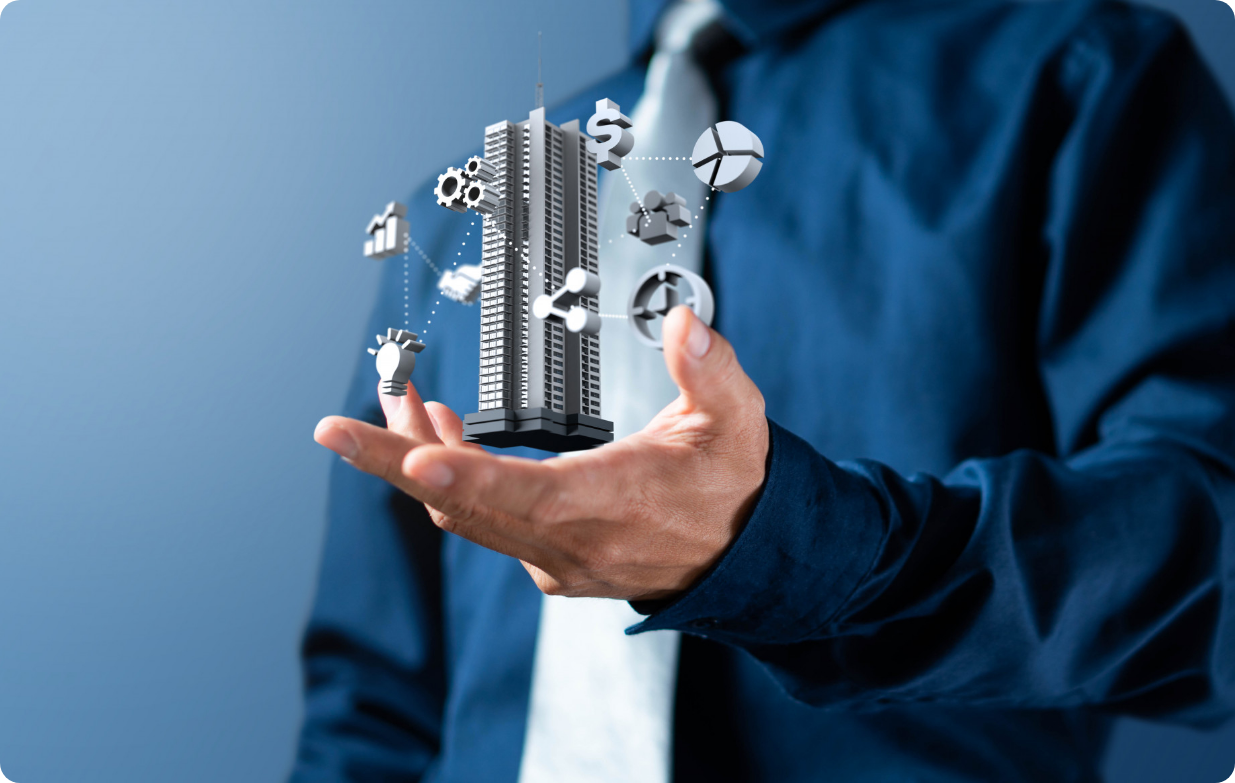 With our analytical expertise and deep experience, we help clients align organizations with business imperatives, strengthening both short-term performance and long-term health.
Organizational Design
UImprove the effectiveness of organizations by designing the right structures and elevating team performance.
Talent Strategies
Develop and deploy HR and talent strategies that align with overall business objectives, workforce trends, and company culture.
Transformational Change Management
Design, plan and implement business and behavioral changes to improve organizational performance.
Executive Coaching
Improve leadership capabilities and increase impact in the organization.
Organizational Development
Advance client's ability to meet challenges and adapt to a changing marketplace by developing and delivering learning strategies that develop an organization's skills and capabilities.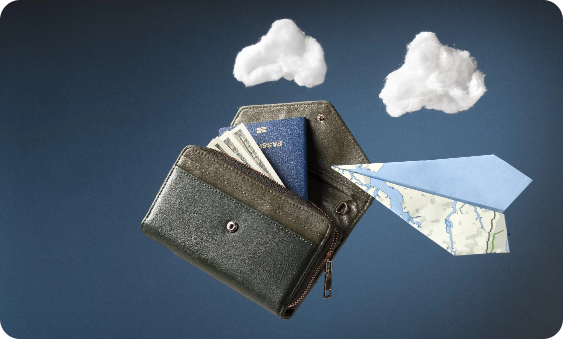 E-wallet Management
Digital wallets enable users to set up and manage personal accounts and perform transactions over the Internet – including via mobile [...]
Discover More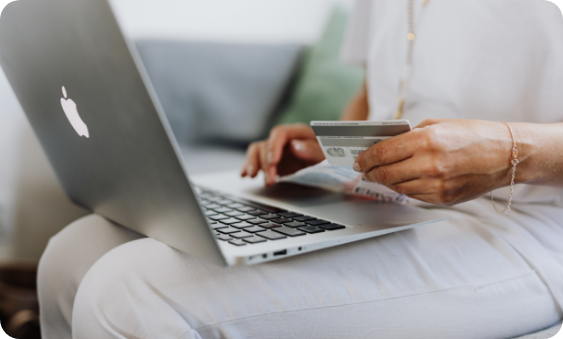 Digital Branch Banking
Bank to develop a digital branch design that would be a template for future full-service and small teller-free convenience branches. The [...]
Discover More