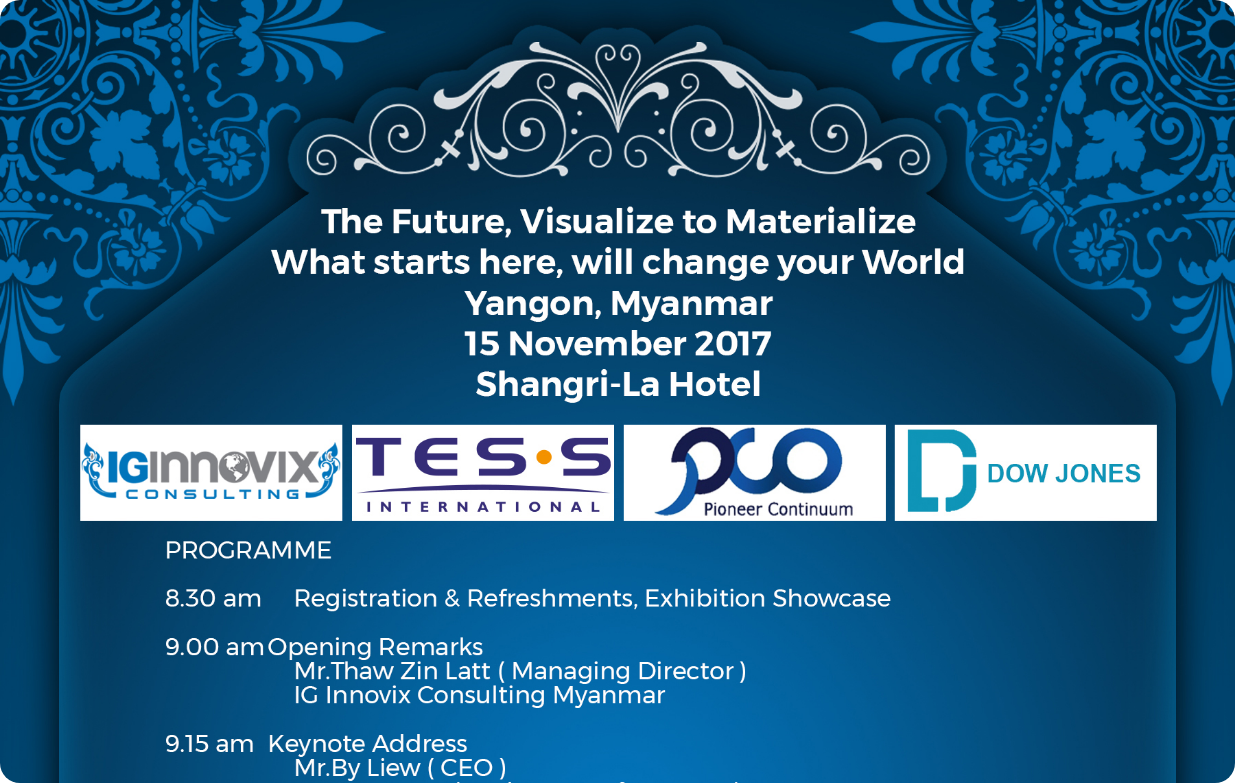 COMPLIANCE CULTURE FOR BANKING INDUSTRY
Seminar on Compliance Culture for Banking Industry co-organized by IG Innovix Consulting Myanmar and Tess International Malaysia will be held on 15th November at Sule Shangri-La Hotel at 8:30 am. The seminar is intended to provide a platform for exchange of best practices in the implementation of Compliance Culture in banking industry.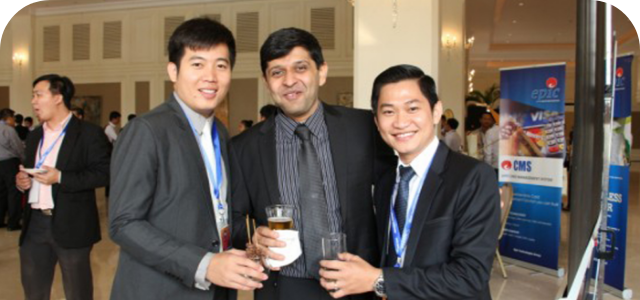 November 01, 2014
Aseanfic Amazed Bankers At Phnom Penh
ASEANFIC start the year with the 10th edition at Phnom Penh, Cambodia. It was held at Sofitel, Phokeethra...
Discover More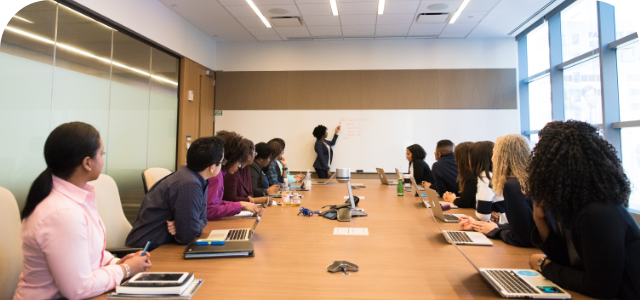 October 31, 2014
MOU BETWEEN IDEALINK
IdeaLink Consulting and Cambodia Japan Cooperation Center (CJCC) had signed agreement on Memorandum of Understanding (MoU)...
Discover More