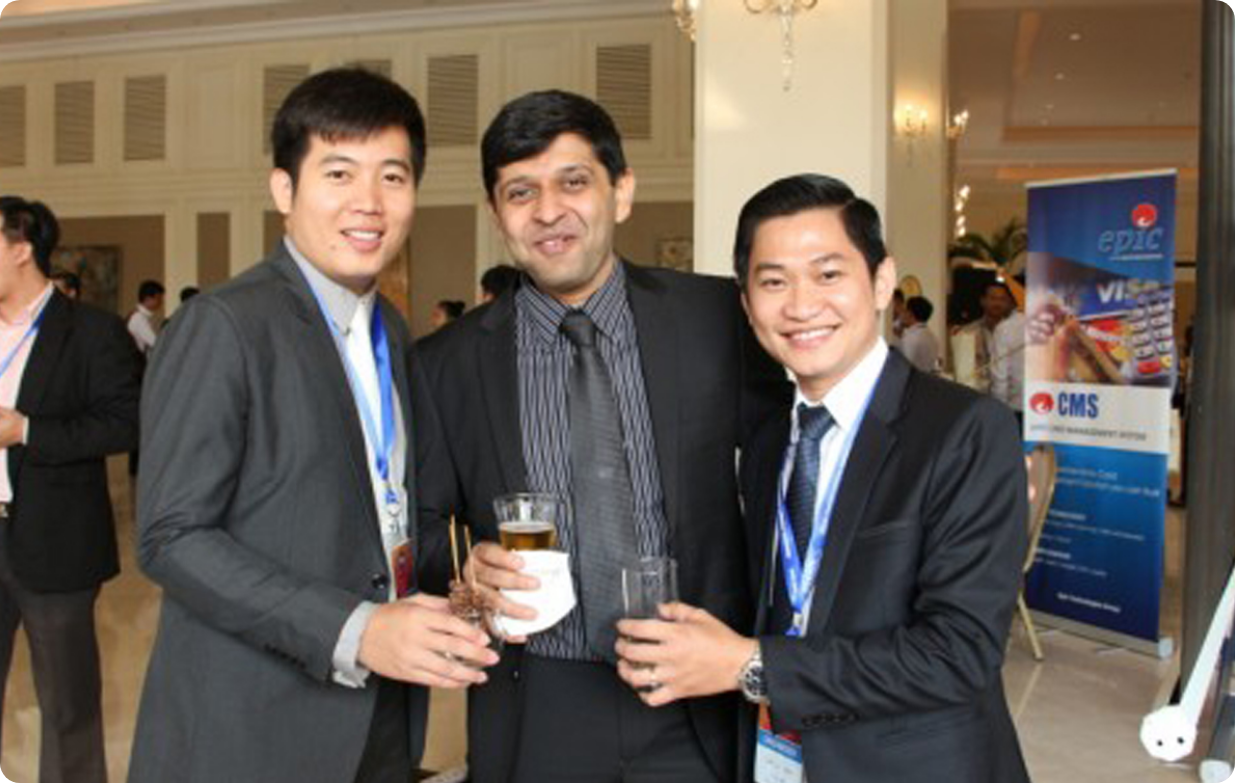 Aseanfic Amazed Bankers At Phnom Penh
ASEANFIC start the year with the 10th edition at Phnom Penh, Cambodia. It was held at Sofitel, Phokeethra, Phnom Penh. A young, talented group of professionals from Idealink Consulting was the event's local host in Phnom Penh. With their great effort, ASEANFIC garnered a total of 90 high level banking officers from every bank in Cambodia who participated in the event. ASEANFIC is proud and grateful to have along our partners namely UTIMACO from Germany, PT Aprisma from Indonesia, and EPIC, CyberSecurity & Molla Technologies from Malaysia who spoke and share their expertise to local bankers from Cambodia. Mr. Lim Chin Wan, the Chairman of ASEANFIC and Chief Business Development Officer of SecureMetric started the event with a warm welcome speech and followed by a talk of Mr. Ou Phannarith, Director of Ministry of Post and telecommunications of Cambodia and Chief Inspector Majoy Jay D. Guillermo, Chief Intelligence and Investigation Anti-Cybercrime Operations and Training Division From Philippine National Police, Anti Cyber Crime Group as our Keynote Speaker. Cambodia's economy has been captivating in the past 2 years and has a great potential in Information Technology Industry were software and technology requirement drastically increase to cater the development of the economic growth of the country. ASEANFIC Phnom Penh 2015 ended with a high tone, knowing all the participants are satisfied and now well informed with Threats that their company might face. Besides that, some guests won an Ipad Mini and Power Banks from the raffle draw. ASEANFIC was a real success that everyone is looking forward for next year's edition.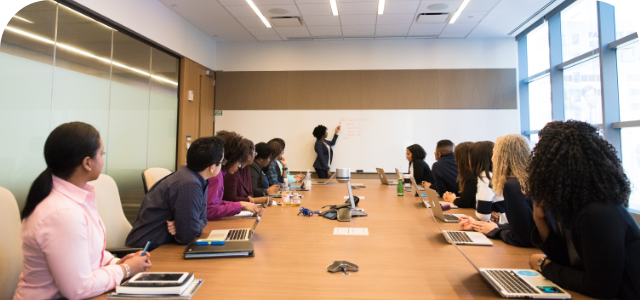 October 31, 2014
MOU BETWEEN IDEALINK
IdeaLink Consulting and Cambodia Japan Cooperation Center (CJCC) had signed agreement on Memorandum of Understanding (MoU)...
Discover More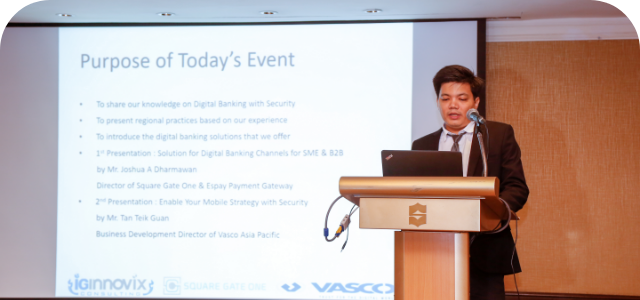 February 02, 2018
Enable Your Digital Banking with Strong Security
Enable Your Digital Banking with Strong Security Banking Event co-organized by IG Innovix Consulting Myanmar ....
Discover More